Turn on the colour with Junckers new PreLak Colour water-based primers
FOR FLOORING PROFESSIONALS
As easy as applying lacquer, just roll on and allow to dry – no rags, no knees, no mess!
Get creative with shades of grey, white and brown.
We have added three new colours to our existing PreLak Colour range
PreLak Driftwood Grey - NEW
PreLak Nordic - NEW
PreLak Dark Coco - NEW
PreLak White
PreLak Clear
PreLak Dark Coco
Warm shade with a rich brown colour. Very versatile as it responds well to dilution with clear PreLak to give light, medium or dark oak shades.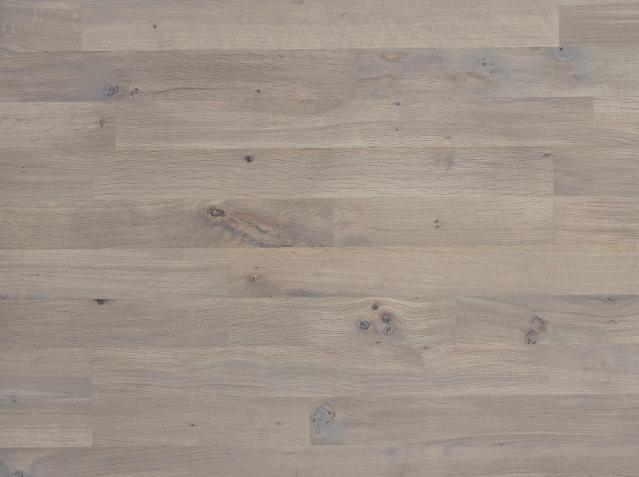 PreLak Driftwood Grey
We are proud of our Driftwood Grey PreLak, it looks especially good on pine, which can often be difficult to stain in an attractive way.
PreLak Nordic
Gives an invisible effect on many lighter coloured timbers, which is further enhanced by finishing with Junckers Ultramatt lacquer.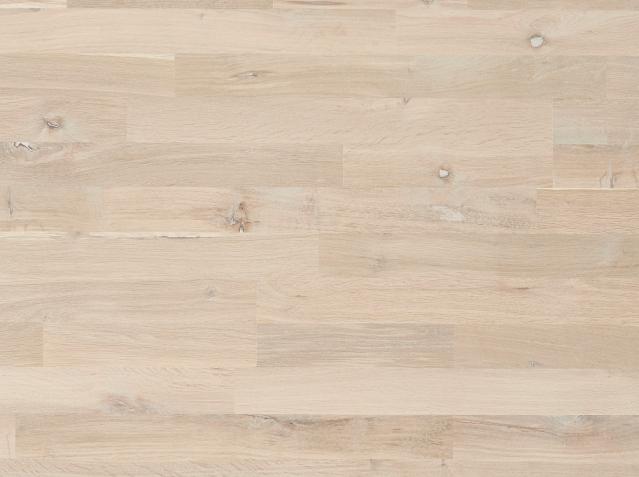 PreLak White
We have retained the same colour as our original PreLak White, but the new formulation means faster drying and reduced side bonding.
Let's communicate!
Simply fill out the form below and we will contact you shortly to answer any questions you might have. We respect your privacy 100%, so the information that you provide will remain strictly confidential.