Dark Ash Nordic
Plank Flooring
Ash is one of the widespread European and North American hardwood species and with its excellent strength properties is very desirable as flooring.
Dark ash has a very characteristic and vivid appearance with a beautiful contrast between the dark brown heartwood and the light parts of the wood. Slightly white toned by using the colour Nordic, a Scandinavian touch is added to the floor.
This floor is also available as ships decking. The black neoprene strip placed between the boards adds a maritime look to the floor.
Get contacted
Where to buy
Choose the look of the wooden floor: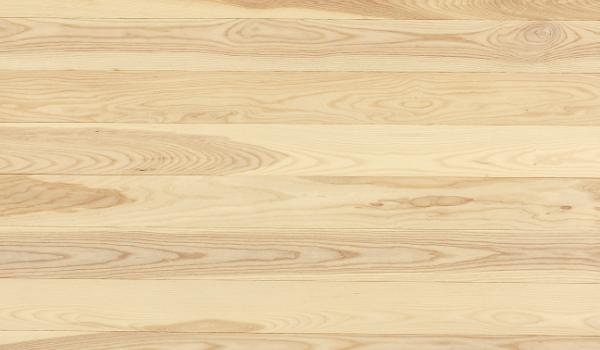 Classic
This grade has a uniform look where the share of heartwood adds a more distinct colour and structural graining variation between the individual planks. Only few small knots and very fine hairline splits occur.
Classic thickness x width
20,5mm × 140mm
Classic surfaces
Ultra matt lacquer
Get inspired
Visit our interactive showroom and design your own room.
Make sure you choose the right colour!
Since colours are difficult to reproduce online, the actual colour on a wooden floor can vary from the colour shown on the screen. We thus always recommend ordering a free physical sample before placing the order. Junckers accepts no liability for possible deviations.
Let us contact you
Please fill in your details below and we'll get back to you as soon as we can.