Black Oak - Hexparket
Through a unique colouring technique Junckers has recreated this look and together with the excellent strength properties of the oak a very exclusive product for floors is achieved.
Black Oak is from ancient times known as one of nature's own products made of oak stored submerged in a bog for centuries.
Natural processes cause the oak almost to become black and this characteristic colour gives the wood a very authentic expression.
Where to buy
Choose the look of the floor: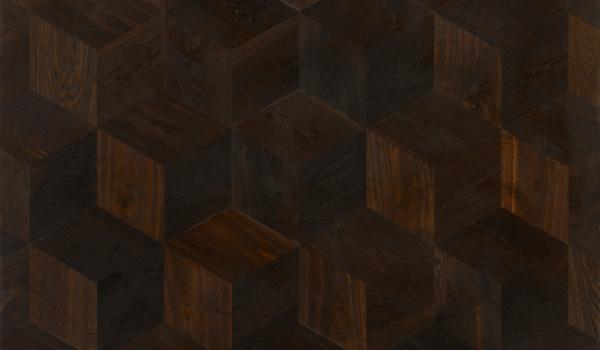 Harmony
This grade has a natural look with more colour and structural graining variation between the individual tiles. Medium sized knots and fine hairline splits occur to some degree.
Thickness x width
20,5mm × 370mm
Surfaces
Untreated
Make sure you choose the right colour!
Since colours are difficult to reproduce online, the actual colour on a wooden floor can vary from the colour shown on the screen. We thus always recommend ordering a free physical sample before placing the order. Junckers accepts no liability for possible deviations.
Try the Junckers Carbon Calculator
Find the most environmentally
friendly flooring solution
Green credentials
EPDs, accreditation towards DGNB, LEED
and BREEAM, ISO 14001 + 50001 certified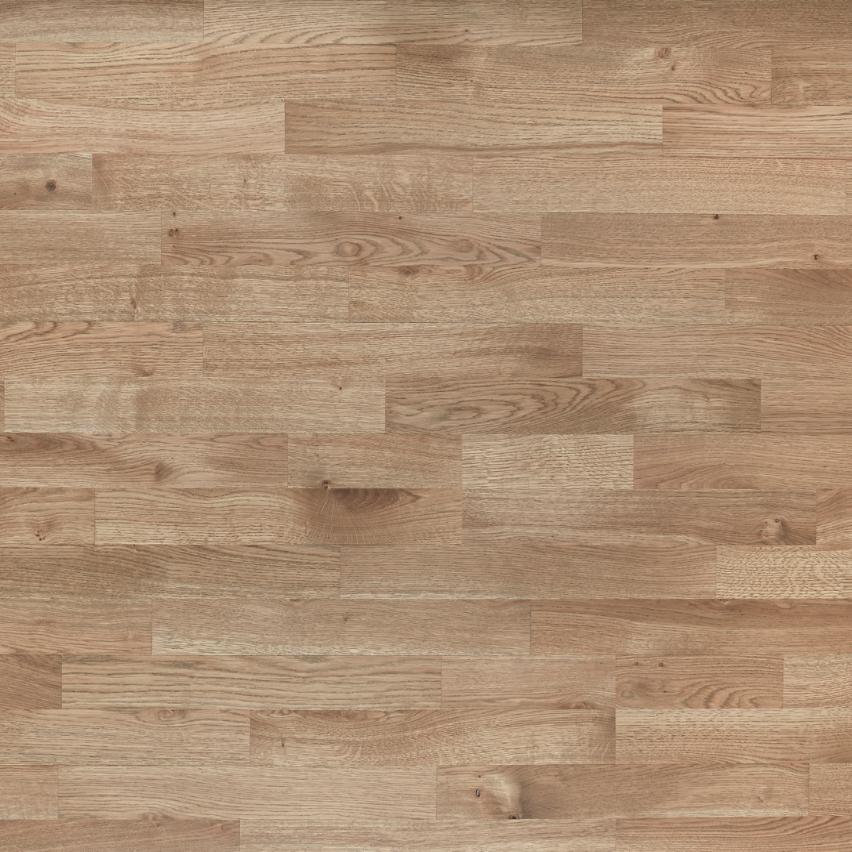 Responsible forestry
Junckers floors are chain of custody
certified through FSC® and PEFC™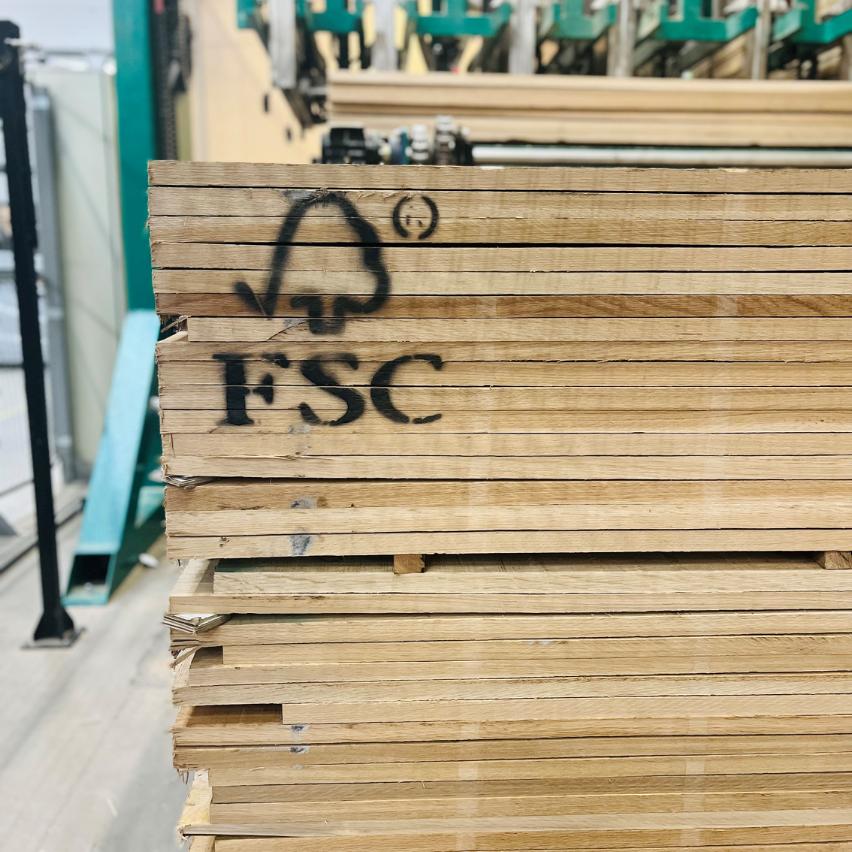 Let's communicate
I understand that by filling out this form, I agree to receive e-mail messages from Junckers and can unsubscribe at any time. I accept Junckers privacy policy.