Maple Nordic - 2 Strip wooden flooring
Maple is a hardwood species characterised by being hard-wearing and therefore very suitable for flooring. The uniform grain structure and the natural light colour add an elegant appearance to the floor. When maple is slightly white toned by using the colour Nordic the Scandinavian touch is emphasized even more.
Get contacted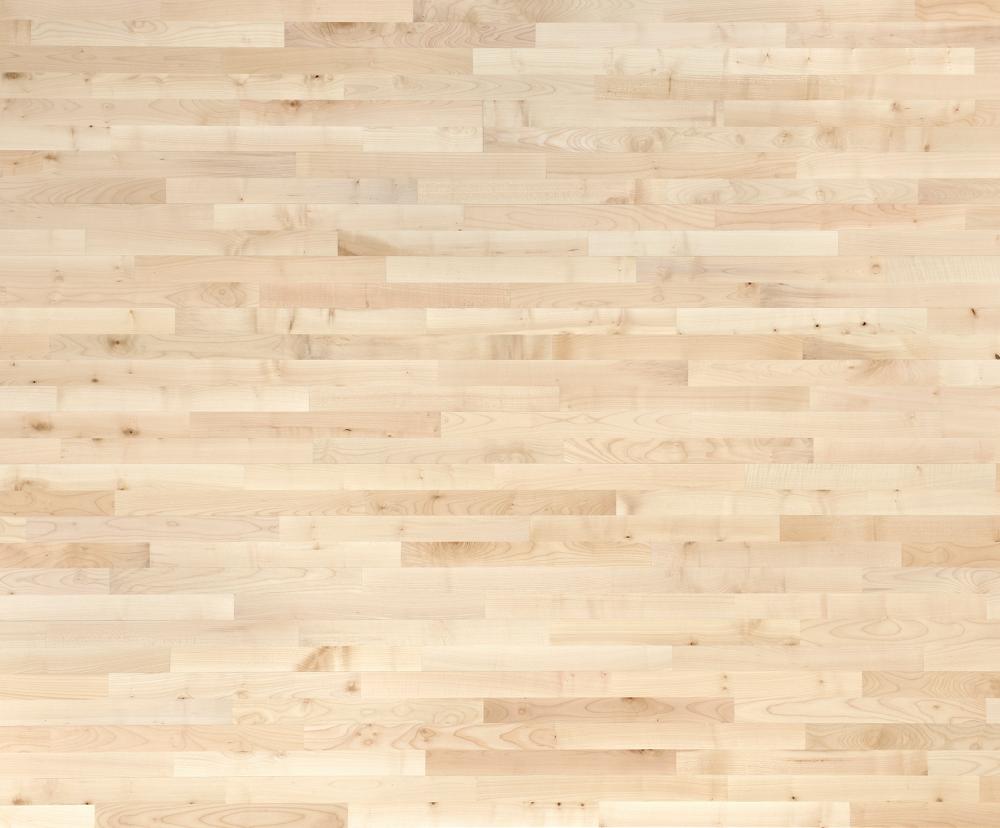 Choose the look of the wooden floor: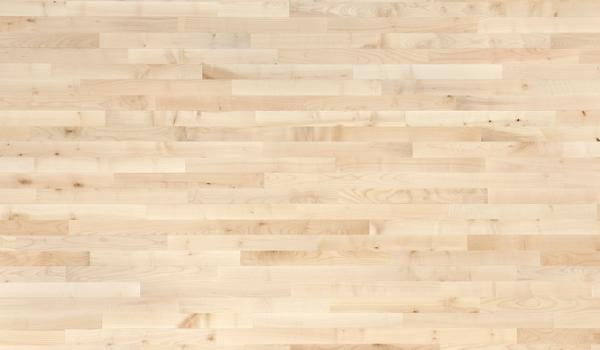 Classic
Classic thickness x width
22 x 129 mm
Classic surfaces
Ultramatt lacquer
Variation
Variation thickness x width
22 x 129 mm
Variation surfaces
Ultramatt lacquer
Make sure you choose the right colour!
Since colours are difficult to reproduce online, the actual colour on a wooden floor can vary from the colour shown on the screen. We thus always recommend ordering a free physical sample before placing the order. Junckers accepts no liability for possible deviations.