Textured Oak, Vista Grey - Plank Flooring
This gently textured oak plank is a subtle combination of light grey with white tones.
The fusion of the two colours beautifully enhance the natural grain structure of the oak.
This floor is also available as ships decking. The black neoprene strip placed between the boards adds a maritime look to the floor.
Quote/Sample
VISIT SHOWROOM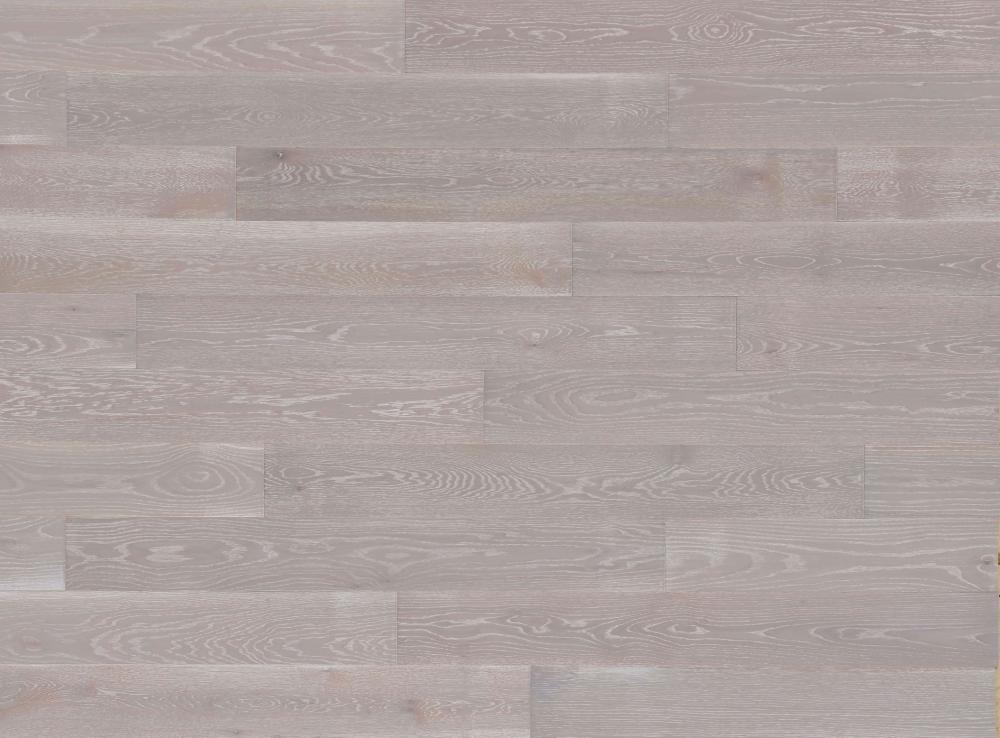 Choose the look of the floor: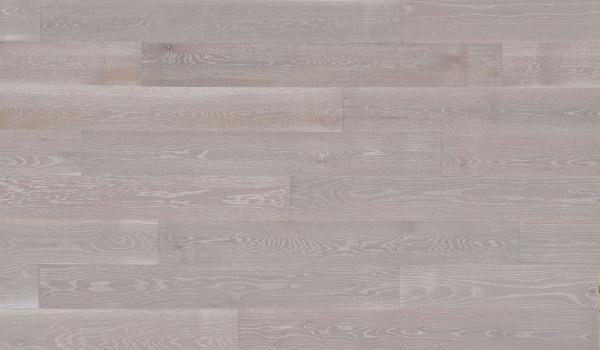 Harmony
This grade has a natural look with more colour and structural graining variation between the individual planks. Lighter tones of colour are seen along the grain pattern and in the sapwood. Medium sized knots and natural fine splits occur to some degree. Knots and other irregularities are factory filled with a one colour filler.
Thickness x width
20,5mm × 140mm, 20,5mm × 185mm
Surfaces
Ultra matt lacquer
Make sure you choose the right colour!
Since colours are difficult to reproduce online, the actual colour on a wooden floor can vary from the colour shown on the screen. We thus always recommend ordering a free physical sample before placing the order. Junckers accepts no liability for possible deviations.
Try the Junckers Carbon Calculator
Find the most environmentally
friendly flooring solution
Green credentials
EPDs, accreditation towards DGNB, LEED
and BREEAM, ISO 14001 + 50001 certified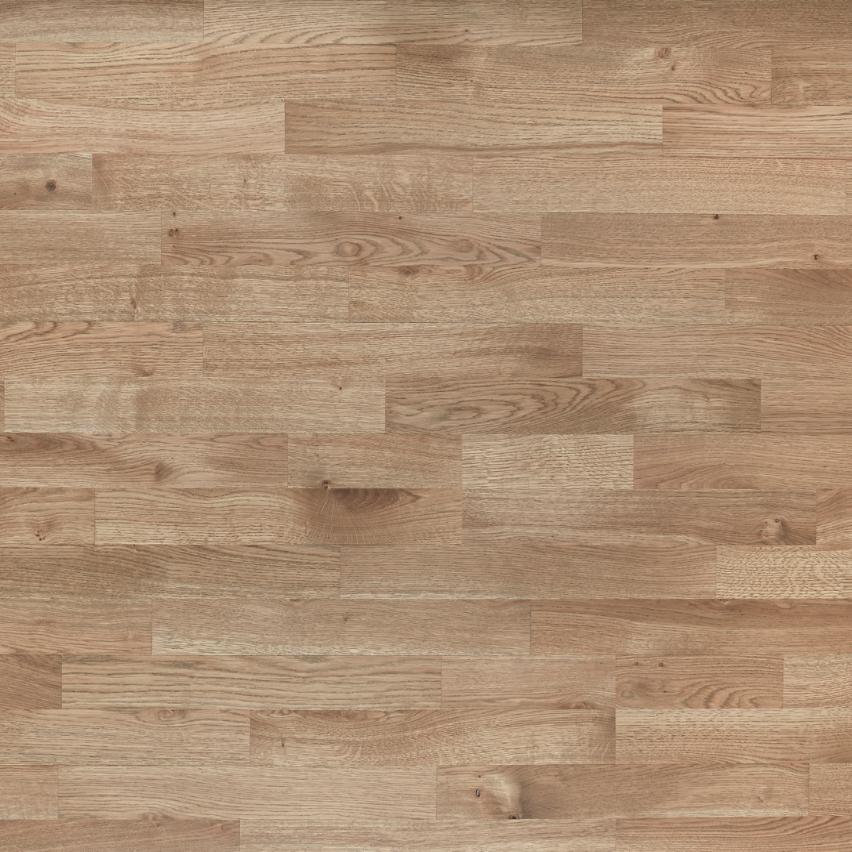 Responsible forestry
Junckers floors are chain of custody
certified through FSC® and PEFC